Part of our mission is to harness the power of our business to make a positive impact that benefits all our stakeholders starting by our employees, co-owners, customers, investors, the communities we live and work in, and the environment (of course)!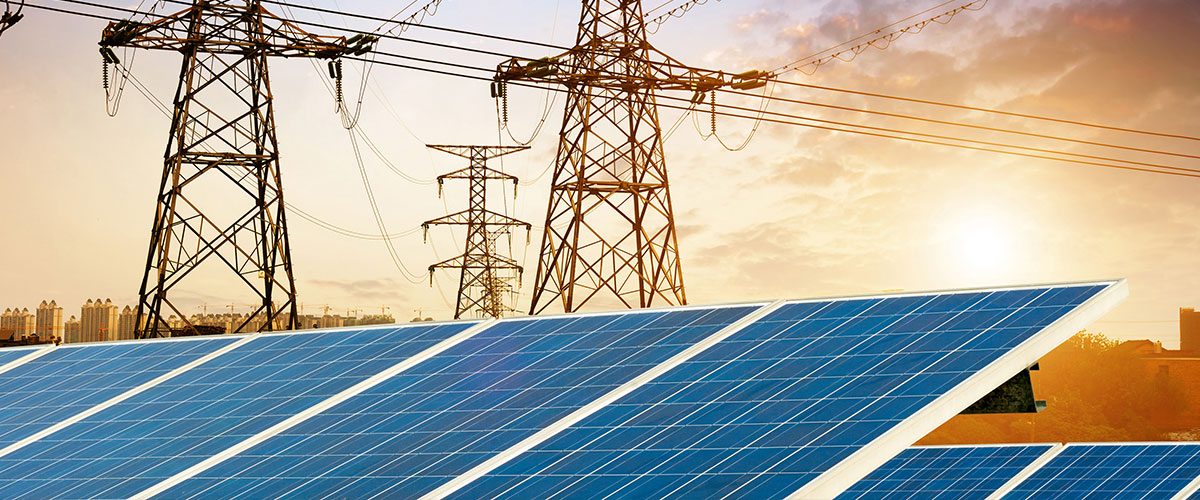 Integrating sources with one another
Renewable Energy Hybrids are the optimal cost-effective solution to dispatchable integration of renewable energies, driving the transition to a green future. By integrating those renewable energy generation sources with one another: Wind, Solar, Grid Power, and Stand-by Generators; dispatchable and optimal energy can be enabled through smart design, software & controls, and O&M synergies.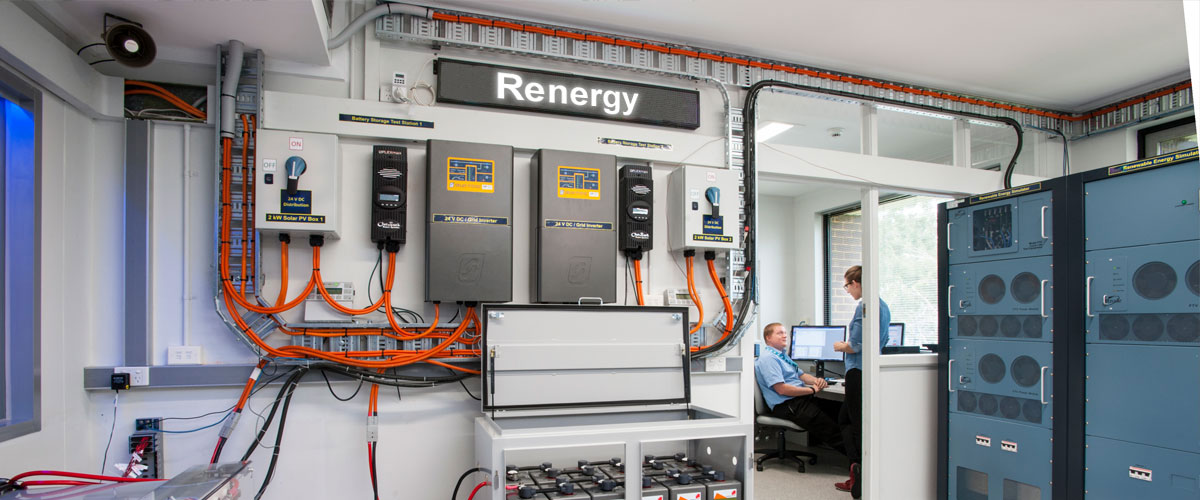 Need a professional business consultation? Let's discuss your case!