Schedule a Free appointment with one of our specialists who shall answer any questions, inspect, and then offer you our Consultancy consisting of a Technical Study, Energy Audit, Feasibility Study (ROI), Financing Support.
We shall review your energy needs and calculate the amount of savings you can achieve by switching to solar and renewable energy. Competitive prices with high end solutions of lifetime guarantee are offered.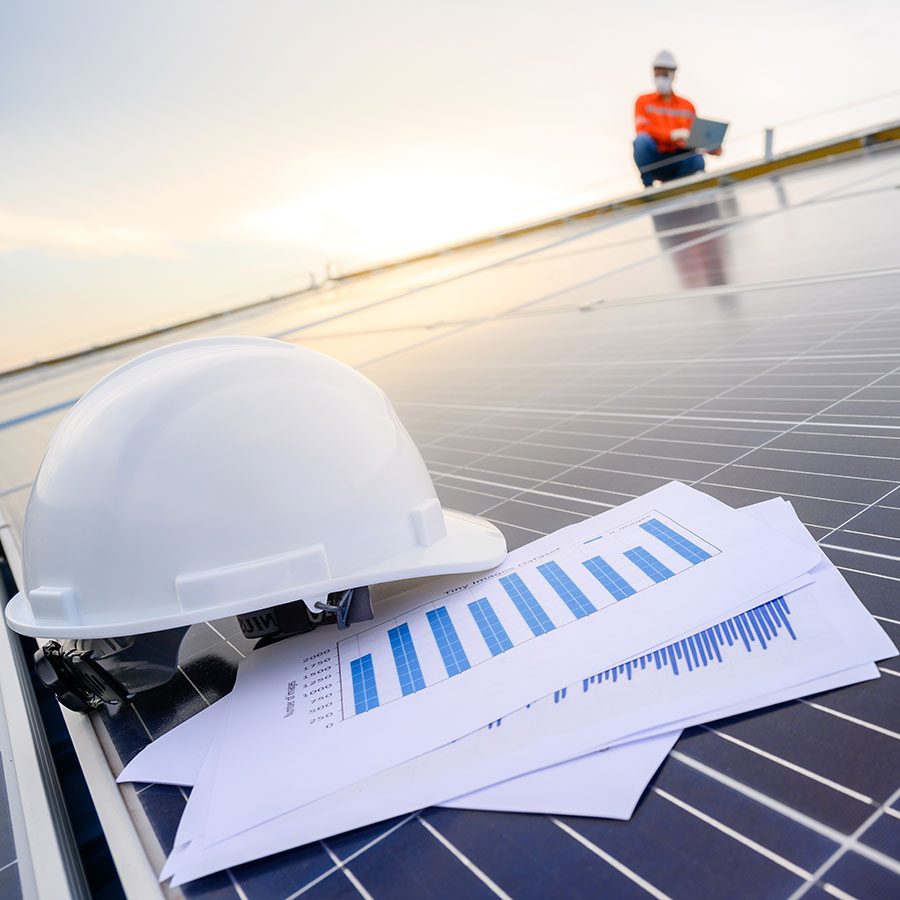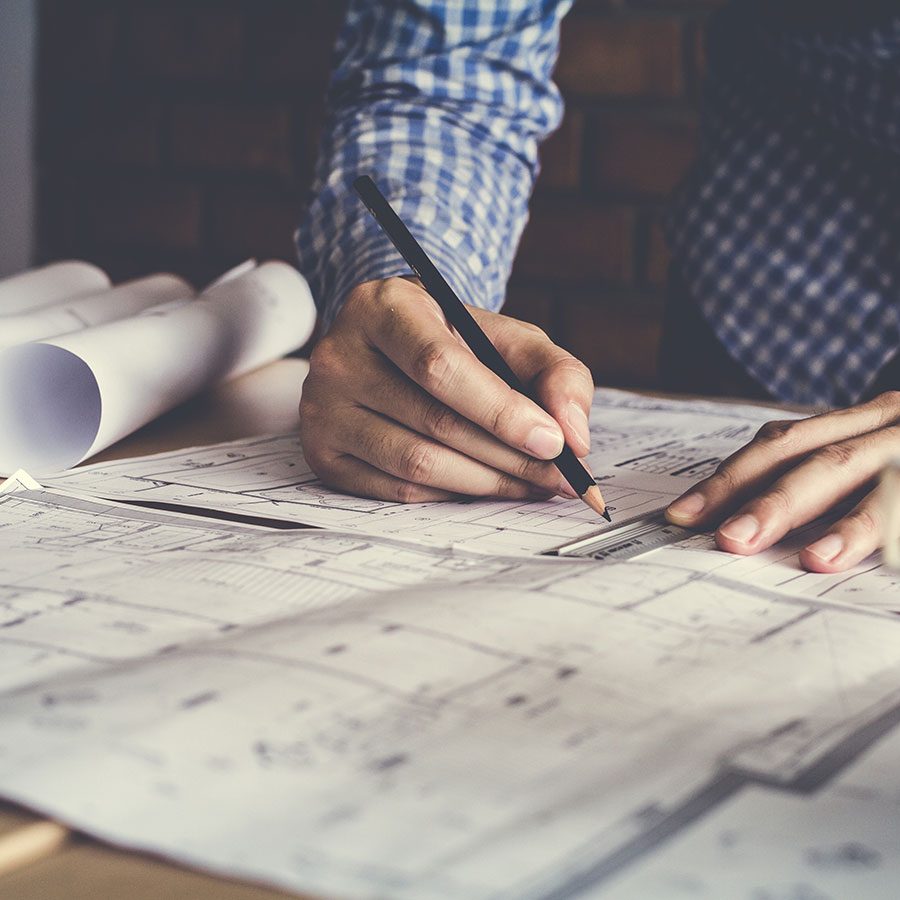 RENERGY offers a full turn-key solution as EPC (Engineering, Procurement, and Construction) Contractor and therefore saves the client the hassle and the cost of coordination between all parties.
It also teams up with energy certified auditors and consultants when needed, to provide Design and Build Solutions in the absence of technical requirements.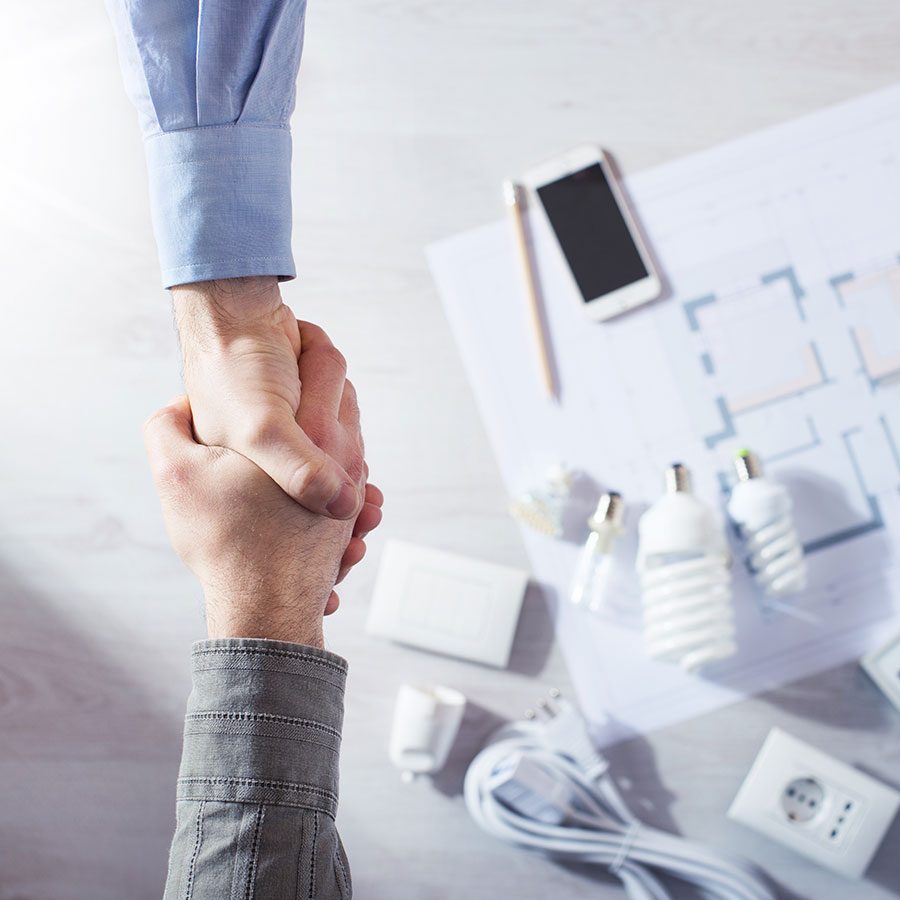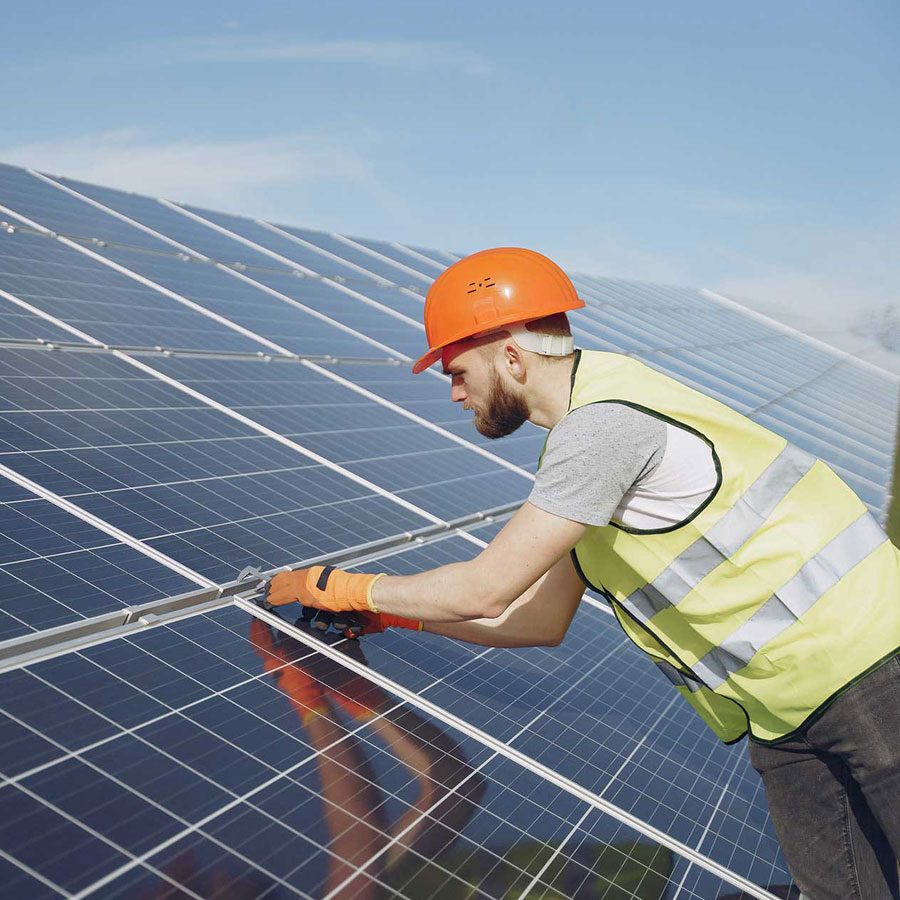 When choosing your renewable energy solution provider, it is tempting to base your decision on price alone.
However, to get the most value out of your investment, after-sales service and support should also be at the top of your list so that you know you are covered in case of trouble shooting and most importantly to receive preventive maintenance service to extend the lifetime of your system.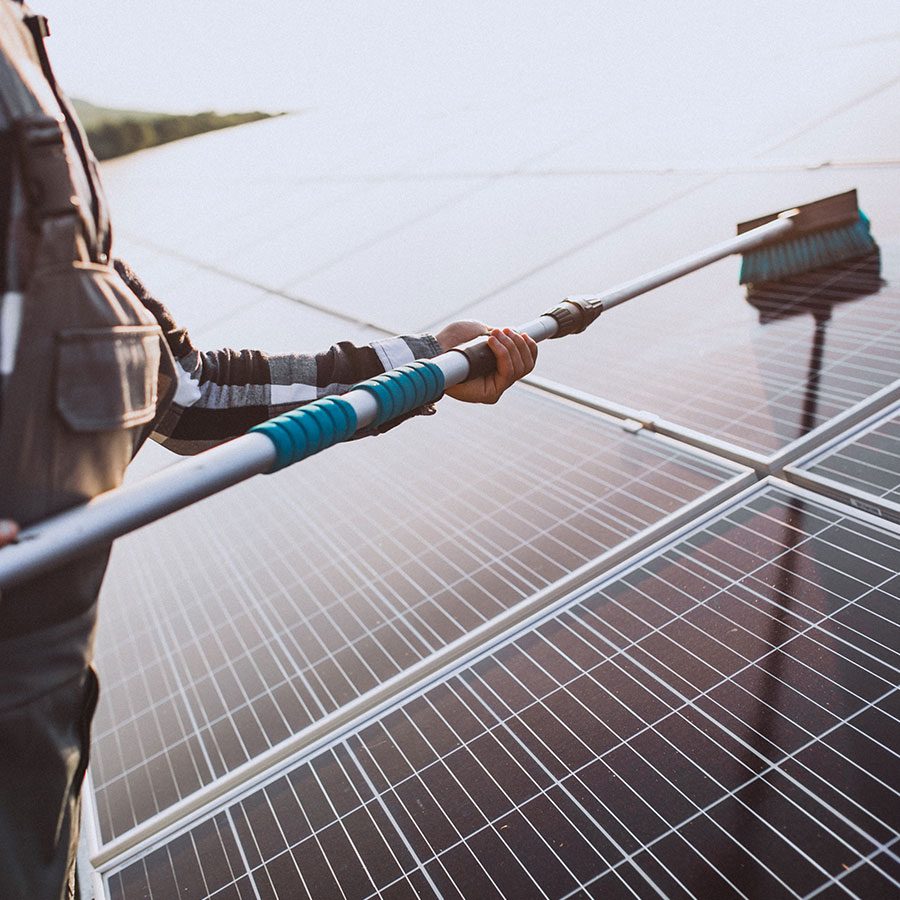 Need a professional business consultation? Let's discuss your case!